General News
[ 2017-11-10 ]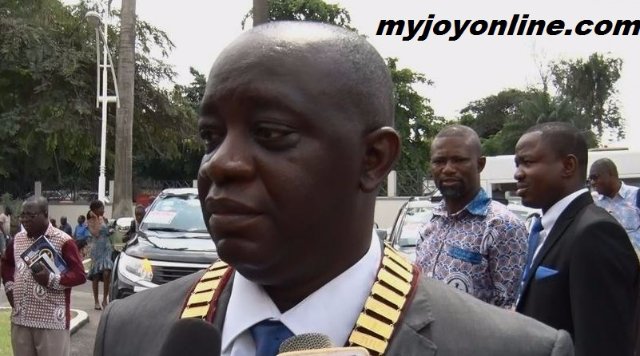 GMA indicts gov't for failing to employ medical doctors
The Ghana Medical Association has described as a
denial of healthcare delivery to Ghanaians, the
government's failure to employ trained medical
doctors and dentists to serve in the under-served
areas.

President of the association, DCOP Dr.
Ebenezer Ewusi-Emmim says though Ghana still
suffers from the poor doctor-patient ratio, some
trained doctors and dentists are wasting away at
home.
Speaking at the 59th annual General Conference of
the Ghana Medical Association in Kumasi, Dr.
Ewusi-Emmim says the association is gravely
concerned about the continued stay at home of
trained doctors while the populace suffer.

"The GMA is gravely concerned about the creeping
incident of unemployment of medical doctors and
dentists in the country in spite of the fact that
Ghana still suffers from abysmal doctor to patient
ratio.

According to the Ghana Medical Association, the
Ministry of Health has failed to work on the
issue, citing lack of financial clearance as a
hindrance.

But Dr. Ewusi-Emmim says the explanation by the
government is unacceptable.

"The GMA takes very serious view of this
development and would like to state that the
citing of lack of financial clearance  as the
reason for non-posting of medical doctors and
dentists by the Ministry of Health is not
acceptable and the denial of healthcare to the
Ghanaian."

The 5-day conference is under the theme: "Mental
Health in Ghana."
It had the Asantehene, Otumfuo Osei Tutu II as the
Special Guest of Honour and Dr.  Akwasi Osei, the
Chief Executive of  Ghana Mental Health Authority
as Special Guest.


Source - Myjoyonline.com


---