General News
[ 2012-08-08 ]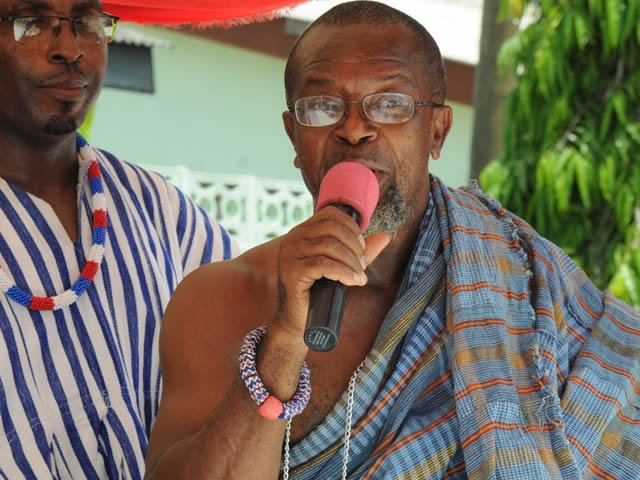 Police assure adequate security for funeral ceremony
The Ghana Police Service is promising the
provision of adequate security during the
three-day funeral for the late President.

Public Relations Officer of the Ghana Police, DSP
Cephas Arthur tells Joy News officers have also
been given strict instructions to deal with anyone
found disturbing the peace.

Meanwhile the Interior Ministry is also warning
criminals who may want to take advantage of the
occasion to foment trouble and perpetuate crime
will be arrested and made to face the full rigours
of the law.

A statement signed by the minister, William Aboah,
is calling on Ghanaians to maintain the nation's
enviable reputation as a peaceful and democratic
nation.






Source - Joy News


---