General News
[ 2012-07-26 ]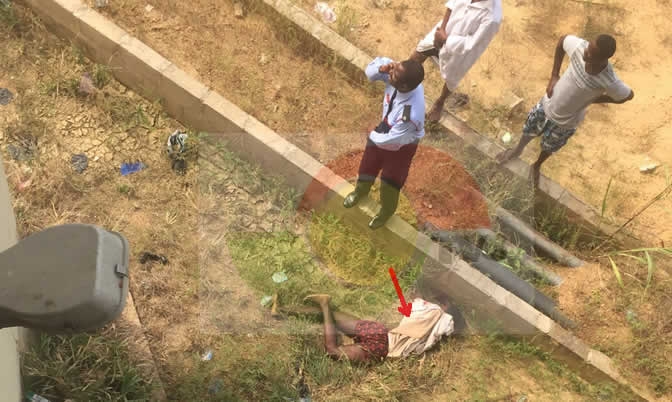 President John Mahama is the leader of the NDC
The National Executive Committee (NEC) of the
National Democratic Congress (NDC) encourages its
members and the nation to remain calm and firm in
this difficult time as the country mourns the
demise of Professor John Evans Atta Mills, former
President of the Republic of Ghana and leader of
the NDC.

The NEC wishes to inform members that His
Excellency, President John Dramani Mahama becomes
the leader of the Party under Article 26:1 of the
NDC Constitution which states that, 'the president
of the Republic who is a member of the Party is
the leader of the Party when it is in government".


The NEC assures members that the party hierarchy
is meeting in Accra to discuss plans and
arrangements for the funeral of the late leader
and President.

Meanwhile, the NDC has opened a book of condolence
at the Party national headquarters, Kokomlemle in
Accra to the public to sign in memory of our great
leader, President J.E.A. Mills.

SIGN: 25/07/2012
Johnson Asiedu Nketiah,
General Secretary.

Source - General Secretary NDC


---