General News
[ 2012-07-02 ]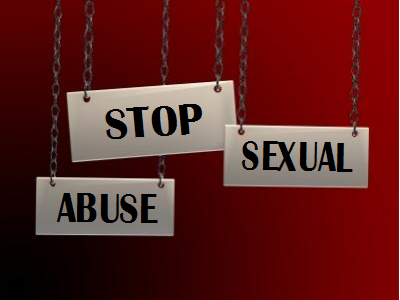 RadioXYZonline.com
Rape girl's father angry with Police
Father of a six-year-old girl who was defiled by a
middle age boy in Akatsi in the Volta region is
accusing the Police in the area of doing little to
prosecute the perpetrator of the crime.

Mr. Deyegbe says for five years now, his efforts
to get the perpetrator of the crime to face the
law have proved futile as the police appear not
interested in the case any longer.

Mr. Deyegbe says he fears his daughter will not
be able to deliver in the future due to the
complications she suffered when she was defiled.

In an interview with XYZ News, Mr. Deyegbe
appealed to child rights activists in the region
to come to his aid and save his daughter.

The parents came begging and I told them that to
go and bring 25 million so we keep it in a bank
for the girl so when she grows and something
happens to her she can use it.

But they came begging with a bottle of schnapps,
the bottle was collected but after that they have
not showed up again.
Source - Other


---