General News
[ 2012-06-11 ]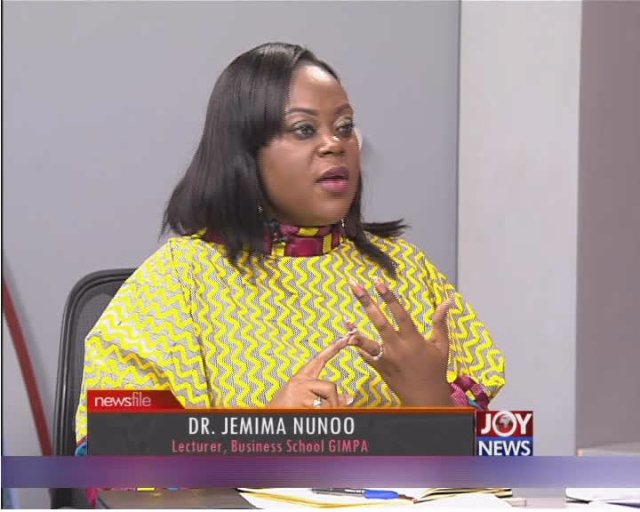 Volta Region Minister Henry Ford Kamel
Volta Region Minister calls for calm in Anlo
The Volta regional Minister says his immediate
priority is to ensure calm in the regional capital
Ho after the weekend violence prompted by the
killing of a suspect by the police.

The deceased, Atsu Mensah is said to have been
shot when he allegedly attempted to stab a police
officer during a dawn swoop to arrest drug
peddlers at Anlo Kordzi, near the Central market.


The youth angered by the death, attacked the
police with stones and sticks with many injured as
a result.

It took the intervention of the military for some
calm to be restored.

Volta Region Minister Henry Ford Kamel told Joy
News "my priority is to ensure that their sanity
and order, and security are in place".

He also maintained that tempers were high in the
area, and assured that his outfit is working at
cooling down tempers and ensuring that security
there is not threatened.

Mr Kamal said he would ensure that the culprits
are brought to book.

Thirteen suspects are currently in Police custody
assisting investigations.

Meanwhile, calm is said to have been restored to
the Hohoe township also in the Volta Region, after
a standoff between the Zongo Community and the
traditional authorities Sunday.

Paramount Chief of the Gbi Traditional Area,
Torgbui Gabusu the sixth, banned the Zongo
community from burying their dead in the town. The
timely intervention of the district security
council and the national Chief Imam averted a
communal clash.

The ban was in response to their alleged
manhandling of some medical staff at the Hohoe
hospital provoked by the death of a patient on
admission.

Torgbe Dokko the third who speaks for Torgbui
Gabusu the sixth says they are satisfied.

Source - MyjoyOnline


---