General News
[ 2012-05-17 ]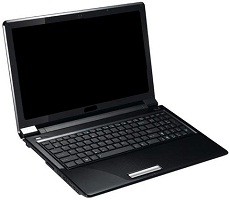 60 laptops stolen in 4 months
Sixty laptops belonging to students of the
University of Cape Coast were stolen between
January and April this year alone.

The incidents occurred at rented apartments around
the main campus of the university popularly known
as Diaspora.

Crime Officer at the Regional Police command in
Cape Coast, Assistant Commissioner of Police
Edward Kwartey Otumi said armed robbers stole the
laptops at separate operations.

ACP Otumi said two suspects have since been
arrested as a result of which eight laptops have
been retrieved.

He gave their names as Edward Arhin and Ebenezer
Jedu.

The suspects, he said are Information Technology
experts who decode the stolen computers and resell
them to the unsuspecting public.

He assured the police was on top of the
situation.


Source - Joy News Television


---