General News
[ 2012-05-02 ]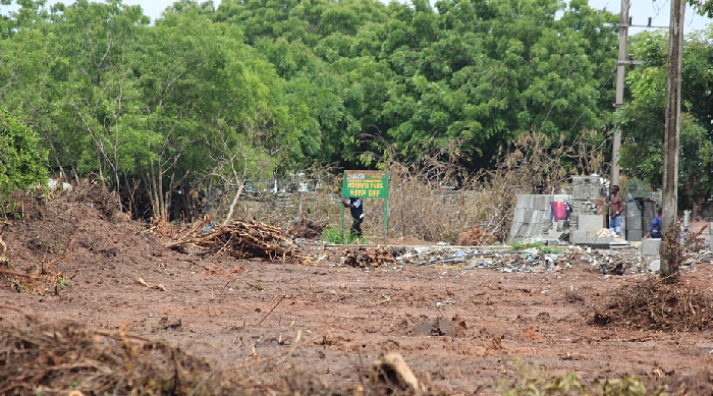 Komfo Anokye Hospital surgeons on strike
Surgeons at the Komfo Anokye Teaching Hospital are
on a sit-down strike in protest of management's
failure to reinstate the only specialist trainer.


Reports suggest the hospital had two trainers one
of whom died recently, while
the Chief Executive revoked the appointment of the
other.

According to Luv FM's Elton John Brobbey, the
surgeons besieged the office of the Medical
Director after persistent calls on the Chief
Executive Officer of the hospital did not yield
results.

The services of the only specialist trainer, Prof.
O.S Quansah was revoked last year.

Elton John added that the actions of the striking
surgeons were necessitated by the fact the West
African College of Physician and Surgeons
(WACPS)will on Friday visit the facility as part
of accreditation processes and will need a
specialist trainer to finalize the accreditation
of the facility for teaching purposes.

If the specialist trainer is not re-engaged by
Friday the hospital might not get the
accreditation from the WACPS which will mean
specialist surgeons for KATH will have to be
trained at Korle-bu or other accredited
hospitals.


Source - Joy News


---