General News
[ 2012-04-27 ]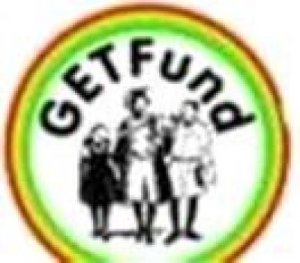 GETfund contractors postpone demo
contractors working on the GETfund's Schools Under
Trees Project have called off their intended
demonstration to the Castle and have scheduled it
for Monday.

The contractors numbering over a hundred planned
to march to the Castle, the seat of Ghana's
government to present their petition to President
John Evans Mills on Thursday.

But one of the contractors in charge of the
projects in the Eastern and Volta Region, Philemon
Addey has said they have called off the protest
because the President is out of the country.

"We have just decided to call it off today because
we understand the president and the minister of
finance are not in the country," he told Citi
News.

"When they come and they are informed, they will
not see the urgency in this matter. So we will
embark on the strike on Monday," he explained.


Source - Citifmonline


---