General News
[ 2012-07-27 ]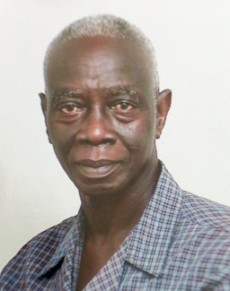 EC boss wants limit for counstituencies
The Electoral Commissioner, Dr. Kwadwo Afari Gyan
says there is the need to put a cap on the number
of constituencies created in the country.

Ghana currently has 230 constituencies and that
number is expected to go up to 275 with the
creation of 45 new constituencies.

The EC has been sued by some bodies for deciding
to create new constituencies when the legality of
the process adopted in creating new districts is
being questioned in court.

But speaking on a political talk show 'The
Electoral Platform' on GTV last night, the EC boss
said it is necessary the country considers
limiting the number of constituencies to avoid a
potential chaos in the future.

"I believe that sincerely that at some stage we
would have to put a cap on the membership of
Parliament.

"Because as we saying, the numbers are literally
snowballing and there are several reasons for it.

"When there is a cap and you have to redistribute
then some places may lose constituencies" Dr.
Afari Gyan said.
Source - RadioXYZonline


---