General News
[ 2012-07-03 ]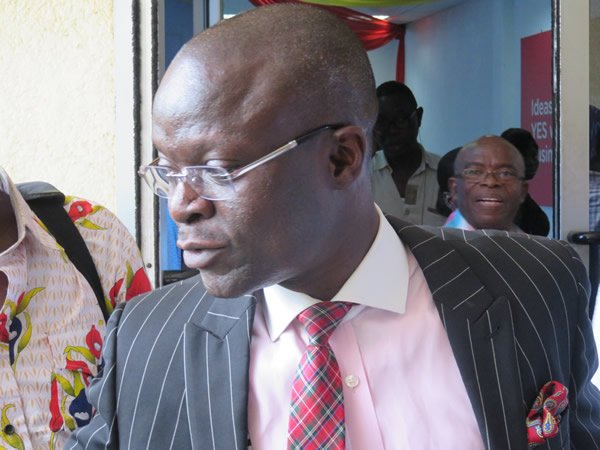 Alfred Woyome case adjourned again to July 12
The criminal case against businessman Alfred
Agbesi Woyome has been adjourned again to July 12
by an Accra High Court, with the state prosecution
pleading for more time to bring another witness.

The court presided over by Justice John Ajet-Nasam
announced the adjournment after state prosecution
indicated that it is chasing some vital documents
from some of the companies involved in the whole
saga which it says would make its case stronger.

According to lawyer Matthew Amponsah, who
represented the State, they are in touch with most
of their witnesses who are originally out of the
jurisdiction, adding that upon interaction with
them they indicated that they have some vital
documents which is of prime importance to the
case.

He further indicated that it is for this reason
they would want to bring down these witnesses and
who are in possession of these documents which he
believes can fortify the State's prosecution
processes against Mr. Woyome.

The court at the last sitting discharged its first
prosecution witness, Mangowa Ghanney who is a
lawyer at the Ministry of Finance.

Lawyers of Mr. Woyome had also tendered in several
letters to debunk claims that there was no
contract with the State.





Source - Citifmonline


---